4 Tips for Choosing the Right Gym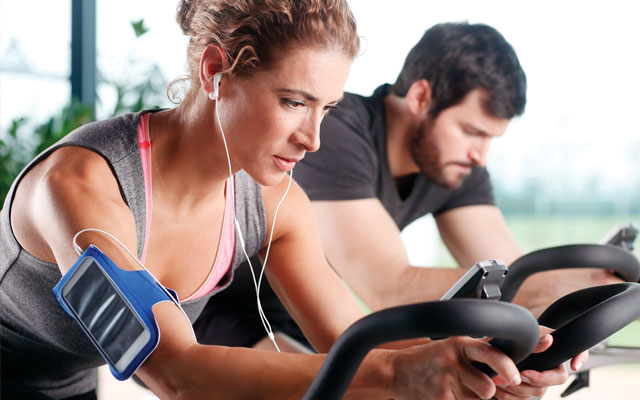 Thinking about joining a gym? Here's how to find the right one for you.
Make sure it's convenient to your home or work. 
Sure, Rhode Islanders are well known for their dislike of driving distances. But this advice applies regardless. You'll be more likely to go—and have more time for your workout.
Ask about the hours.
Like to work out early or late? Make sure the fitness center is open. Also, if you're going at busy times—such as before work or after work—visit during those hours and see if there's a wait for equipment.
Think about the bells and whistles you want.
Most offer cardio machines, free weights, and group exercise classes. But some also have pools, racquetball courts, child care, and other services. Ask what's included in your membership. If there are different membership levels, only buy what you'll use.
Take the full tour.
Note if the machines seem well maintained, if there are wipes or sprays for disinfecting the equipment, and if the locker rooms are clean. If not, look for someplace else.
Get member-only discounts on fitness centers
Through Blue365, you can sign up for Fitness Your Way by Tivity®. The program offers access to a gym network with 10,000+ locations nationwide for only $29/month and a one-time $29 enrollment fee. Plus, get great discounts on other top national retailers, including nutrition services, fitness equipment, and hotels. Sign up at blue365deals.com/bcbsri.