5 Reasons to Rethink Exercise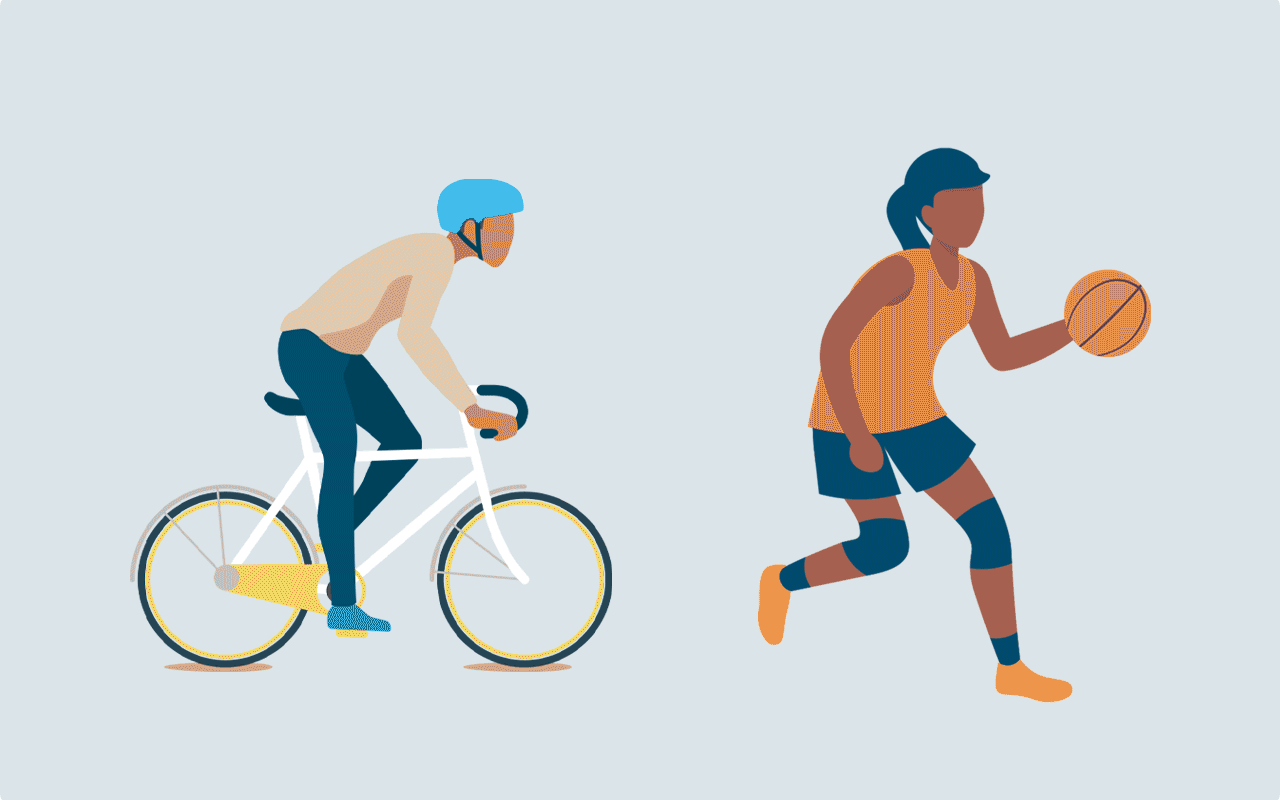 Almost any form of regular exercise can offer serious health benefits, including:
Reducing stress 
Boosting your mood
Lowering blood pressure
Supporting bone health
Reducing your risk of cardiovascular disease and stroke
Need some exercise inspiration?
If your plan includes the BCBSRI wellness program, sign up at join.VirginPulse.com or download the Virgin Pulse app from the App Store or Google Play.* After logging in, try a "Getting Active" Journey under the Benefits tab.
Article source: American Heart Association. Always consult your doctor before beginning an exercise routine.
*Virgin Pulse is available to BCBSRI subscribers (the primary person on the BCBSRI health plan) and their spouses. Not available with all plans. Standard mobile phone carrier and data usage charges apply. The downloading and use of the Virgin Pulse mobile app is subject to the terms and conditions of the app and the online stores from which it is downloaded. Apple and the Apple logo are trademarks of Apple Inc., registered in the U.S. and other countries. App Store is a service mark of Apple Inc. Google Play is a trademark of Google Inc. Virgin Pulse is an independent wellness company, contracted by BCBSRI to provide wellness services.