Get Your Free Holiday Cookbook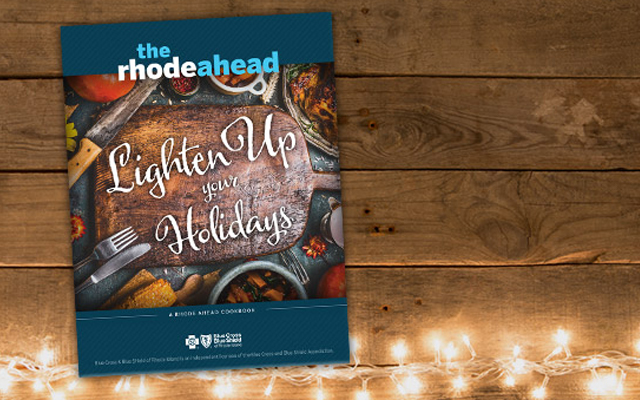 This is the season of good tidings, good cheer, and, of course, good food.
In our Rhode Ahead digital cookbook, Lighten Up Your Holidays, you'll find recipes that will make your family and friends happy (and healthy). The recipes feature your favorite local fall flavors, from pumpkin to apple to cranberry. 
Get your free digital holiday cookbook
Want more recipes and tips for healthy living? Subscribe for email updates from Rhode Ahead.