Find an LGBTQ Safe Zone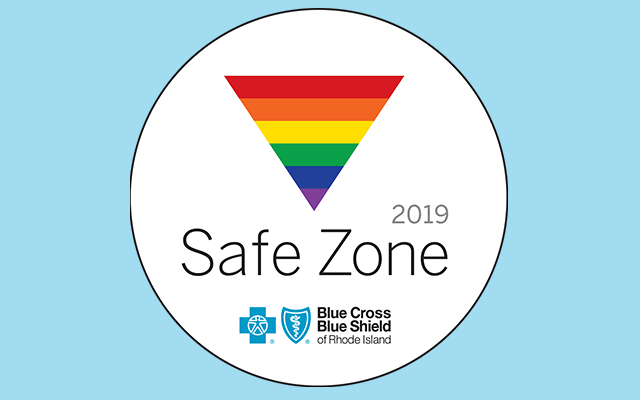 More than half of the LGBTQ community* has experienced some form of healthcare discrimination, including being refused needed care and being blamed for their healthcare status.
To help our LGBTQ members find welcome and safe healthcare communities, BCBSRI created the LGBTQ Safe Zone program. To receive this certification, a healthcare practice must:
Train staff in the care of trans* and LGB people.
Protect patients and staff from discrimination based on gender identity or expression.
Have gender neutral bathrooms and inclusive forms and procedures.
Publicly commit to connecting with and serving the LGBTQ community.
BCBSRI has designated LGBTQ Safe Zones for medical, dental, and mental health care as well as for assisted living for older adults. Find a Safe Zone.
*Lambda Legal