Find the Right Plan: How-to Guide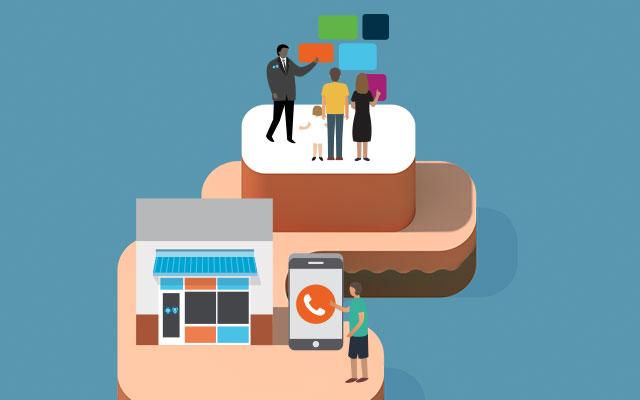 Your health plan should fit your life, and BCBSRI can help.
What you should know
You probably have more choices than ever before, whether you buy on your own or are deciding between your company's plans. Our tips (and team) can help you find the right BCBSRI plan–and even a convenient patient-centered medical home practice.
How to make the most of your care
Make a list of healthcare services you'll need.
Consider what you used last year and any upcoming expenses, such as a surgery or prescriptions. Then check how those services are covered under your plan choices.
Consider joining a patient-centered medical home.
With some BCBSRI plans, you pay lower copays and premiums when you're part of a patient-centered medical home and have a smaller network of specialists and hospitals.
Consider a high-deductible plan with a health savings account.
A deductible is how much you pay for medical services before your coverage starts to pay. With high-deductible plans that include a health savings account, you pay a lower premium each month than for a traditional plan and enjoy tax advantages. Just be sure that you can pay the deductible if needed.
Add dental coverage to your medical plan.
The health of your mouth affects the health of your whole body. See your dental plan choices.
Buying a plan directly from BCBSRI?