How Safe Zones Help LGBTQ Youth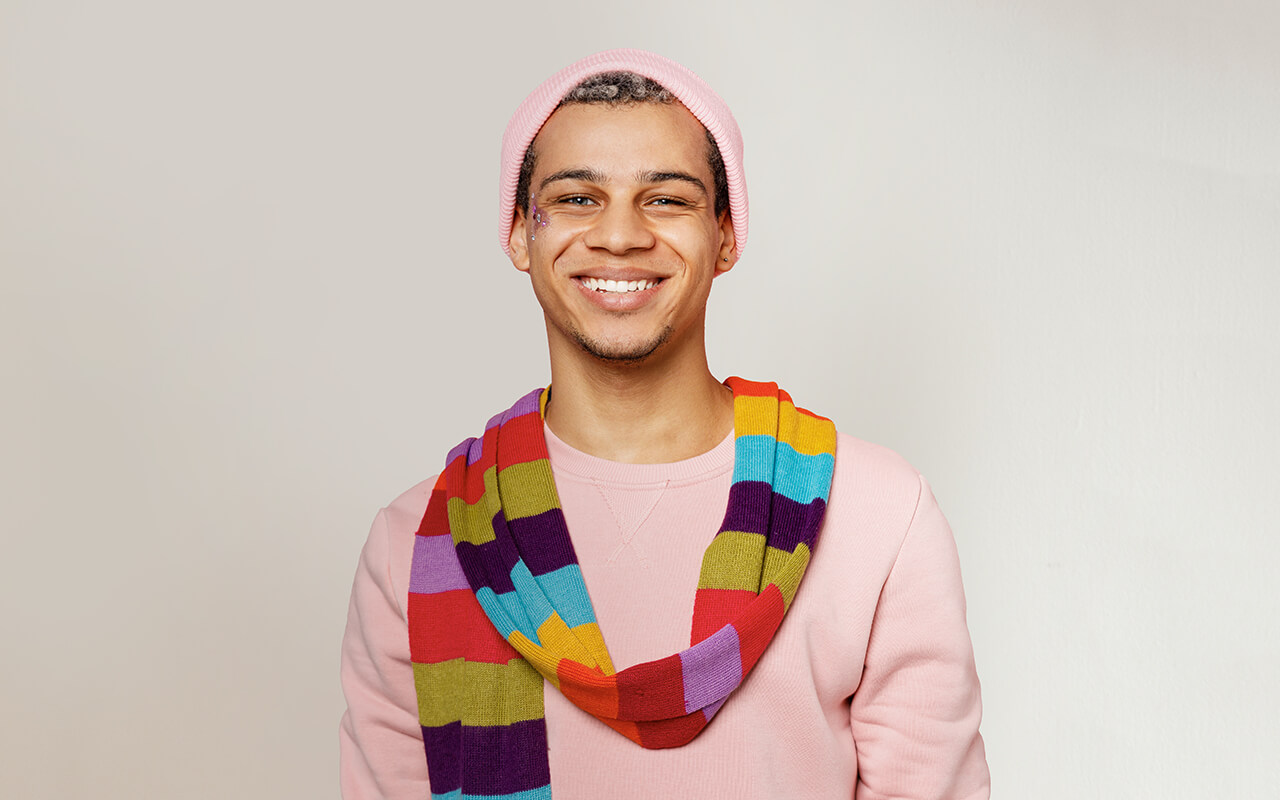 Maybe you know a teenager who identifies as a member of the LGBTQ community. If so, you may understand that it's essential for people, especially kids, to have places in which they can be their authentic selves. Safe Zones provide these spaces for youth to address their physical and behavioral healthcare needs.
What to know about BCBSRI Safe Zones
When you see a BCBSRI Safe Zone logo at a provider's office, this identifies a healthcare practice that provides safe, affirming, and inclusive care to the LGBTQ community. You can expect that provider to have:
Staff who have completed cultural competency training specific to the care of LGBTQ patients
Protection for patients and staff from discrimination based on gender identity or expression 
Gender-neutral bathrooms
Inclusive forms and procedures
A public commitment to connecting with and serving the LGBTQ community.
Over the past seven years, 80 facilities have achieved Safe Zone designation and been certified by BCBSRI. These facilities serve a critical need for LGBTQ Rhode Islanders of all ages facing specific care challenges.
"We understand that feeling respected and safe is critical to the LGBTQ community, which has historically experienced mistreatment and discrimination in healthcare settings," said Scott Gowrie, BCBSRI Safe Zone program lead. 
"We're pleased that our Safe Zone program continues its steady growth and now includes a broad range of services," he added. "This latest group importantly includes providers that offer gender-affirming care and sexual health services, including practices that specialize in serving adolescents."
One of the newest Safe Zone providers is Hasbro Children's Hospital Adolescent Medical Clinic, which provides specialized care in sexual and reproductive health, gender-affirming services, and eating disorders. This facility joins a long list of Safe Zones that provide care specifically for youth and young adults.
Safe Zone sites offer a variety of services, including primary care, behavioral health, dental health, pediatric care, physical rehabilitation, child and family services, support for individuals who have experienced sexual assault, domestic abuse, substance abuse, and more.
How to find a Safe Zone
You can find a certified Safe Zone location and explore the services available to Rhode Islanders of all ages at bcbsri.com/safezones.