How to Shop Smart for Healthcare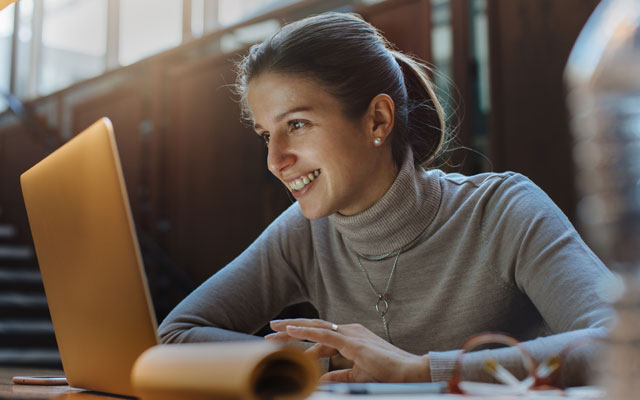 If you've delayed or missed preventive tests or screenings due to COVID-19 concerns, you'll be glad to know that medical experts agree it is safe (and recommended) to return to your doctor. When you do, consider using SmartShopper before scheduling that much-needed mammogram or colonoscopy. 
Costs for medical services can vary widely from one provider to the next, and many times the difference has nothing to do with quality of care. SmartShopper from BCBSRI helps you compare quality, in-network providers and find the most cost-effective location of your choice. (Please note that SmartShopper is not offered by all employers and is not available with HSA-qualified high-deductible plans like BlueSolutions.)
If you select a SmartShopper-eligible provider, you could earn up to $500 in cash rewards based on the overall cost savings, even for preventive screenings such as mammograms and colonoscopies that are often covered with no additional cost to you. You can also search for common tests and procedures like MRIs, ultrasounds, and X-rays at SmartShopper-eligible providers in your plan's network. The final care decision is always up to you.
Log in to myBCBSRI.com to try SmartShopper today.
 
The SmartShopper program is offered by Sapphire Digital, an independent company. Incentives available for select procedures only. Payments are a taxable form of income. Rewards may be delivered by check or an alternative form of payment. Members with coverage under Medicaid or Medicare are not eligible to receive incentive rewards under the SmartShopper program.