Cook Along With Kathi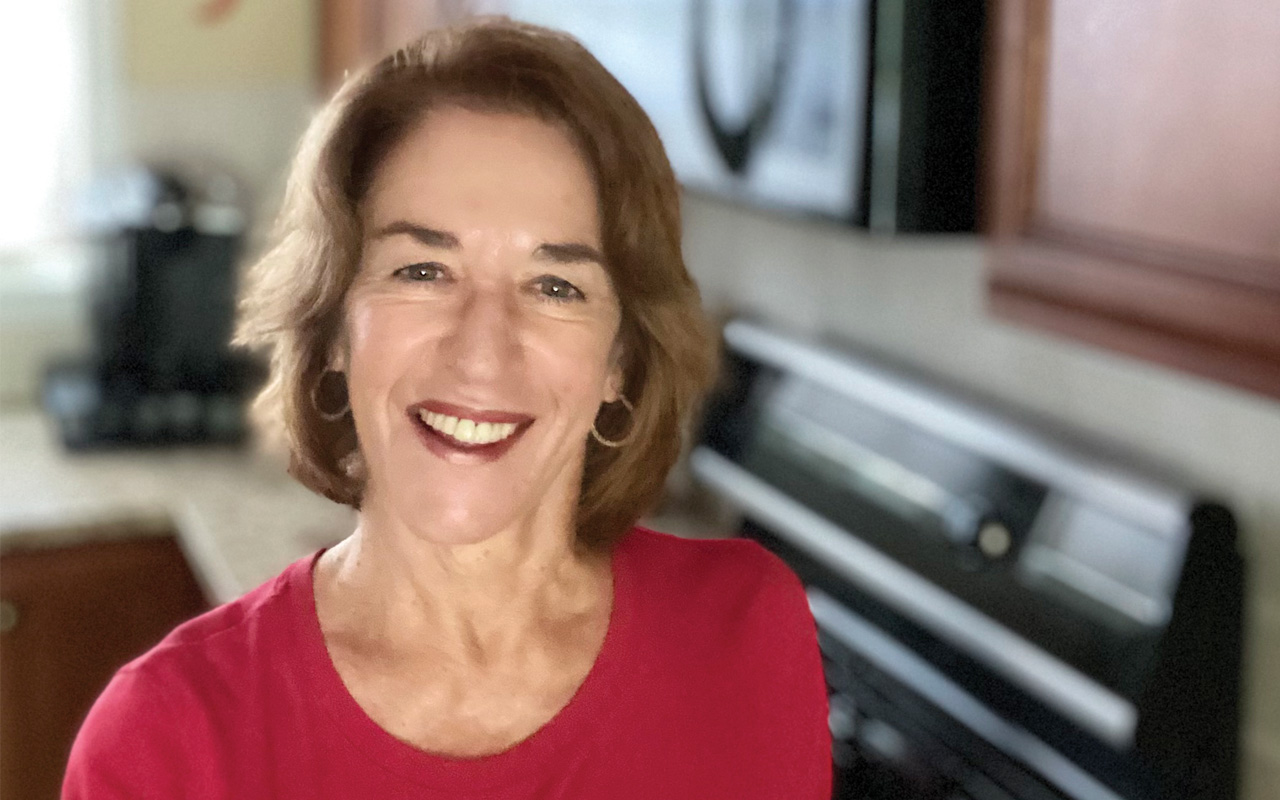 After decades of teaching nutrition and culinary arts to high schoolers, Kathi Masi retired—and then kept teaching. 
Now she gives workshops to adults over age 50 across Rhode Island, including virtually and in person at Your Blue StoreSM. "I love talking with the folks who attend," Kathi said. "They have so much life experience that I'm always learning from them. Food heritage is really important, and I often come home with great recipes that the audience has shared. One of my favorites was a Moroccan nut-based stew."
Kathi creates recipes with older adults in mind—considering those on a budget or who may be cooking for one. And for her, nutrition is about science and story. "As I'm describing how to prepare a meal, I like to offer fun facts about ingredients or talk about where a dish originated." 
She's a member, too
"Ever since I started working at 22, I've had Blue Cross & Blue Shield of Rhode Island," said Kathi. "My Medicare Advantage plan is perfect—with dental, vision, and prescription all in one. Whenever I've had to see my doctor or get a test, it's covered and it's affordable. It has a lot of benefits compared to other plans."
Kathi is passionate about exercise as well as nutrition. "While I haven't been back to the gym yet because of COVID, I do the Silver&Fit videos at home. They're really good. I've been a member of the Kent County YMCA for decades, and I can't wait to use my Silver&Fit membership there too."
Over the last two years, Kathi has been walking South County with her friends. "We walked Wickford once a week, went down to the Narragansett and Charlestown beaches. When you retire, you have time on your hands, and walking keeps me engaged. It's good for peace of mind."
Your Blue Store locations follow state and federal guidelines during emergencies. Please visit bcbsri.com/yourbluestore for the latest information.