5 Ways to De-stress Fast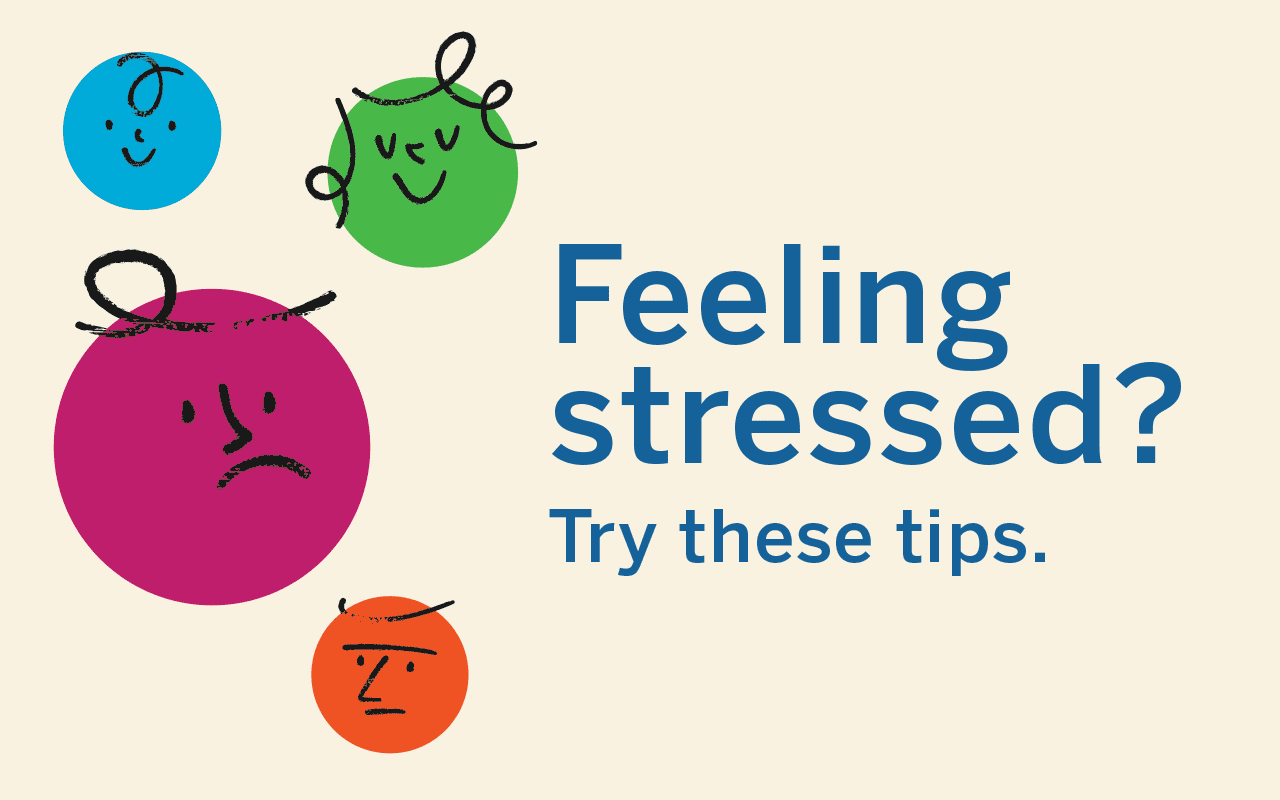 Feeling tense? Here are five tips that can help:
Count to 10 (slowly) before you respond.
Take some deep breaths to release tension.
Walk away, if possible, to give yourself time to think.
Try a quick mindfulness meditation.
Go outside. Fresh air could give you a fresh perspective.