Helping You Thrive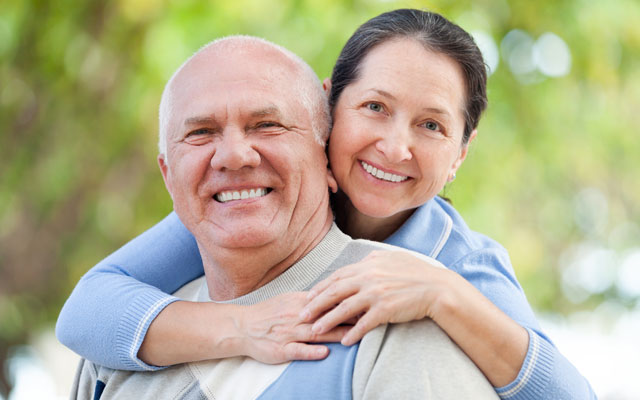 As we get older, our health needs change. These tips and resources can help you stay healthy and active at every age. 
5 easy tips to help prevent a fall
Falls are the number one cause of injuries in older adults. But although your risk increases as you age, falls aren't a normal part of aging. You can help prevent them with five simple steps.
Tips for sticking with exercise
Everyone starts exercising with the best of intentions, but sticking with it for the long haul can be challenging. These tips can help you have fun and stay motivated. Plus, find free exercise classes available at Your Blue Store locations.
Why you should get a no-cost flu shot
It's important for just about everyone to get a flu shot. However, people ages 65+ are at greatest risk for the flu and ending up in the hospital. Protect yourself by receiving a flu shot from your doctor or a participating pharmacy—at no extra cost. 
What to know about bladder control
Bladder control problems are common among older adults. However urinary incontinence—when a person leaks urine by accident—can often be cured and controlled. To find the right treatment, it's important to talk to your provider.
Need help managing your health?
We're here to help. As a BCBSRI Advantage member, you can take advantage of our Care Coordination Program at no additional cost. A dedicated Care Coordinator will work with you and your doctors to create a care plan and help you on the path to a healthier life. To learn more, call 1-844-563-0892 (TTY/TTD: 711) or email care@bcbsri.org.