Give Your Pal a Call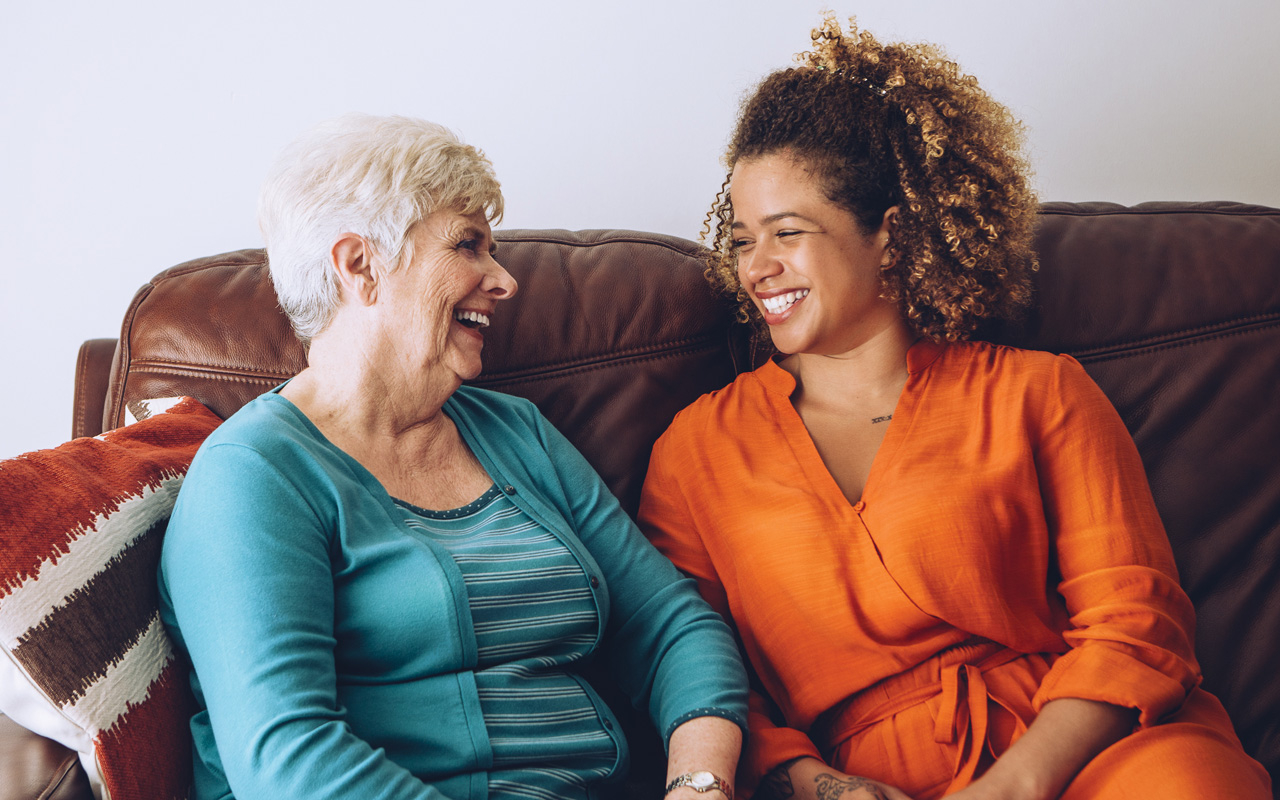 Would it make your life easier if you had someone to help with chores? To take you grocery shopping? Set up your cell phone?
A Papa Pal is happy to do any (or all) of those tasks. They can even come over to play a board game or take a walk. And it's all available at no cost through your BCBSRI Medicare Advantage Plan.
How Papa Pals works
We could all use a little help sometimes, and Papa is a great new service that sends Pals right to your house. Papa Pals can provide:
Companionship
Chat, watch a movie, exercise
House needs
Light cleaning, meal prep, organizing, pet help
Transportation
Doctors appointments, errands, grocery/pharmacy shopping
Technology help
Help with computers, smartphones, tablets, social media, accessing telehealth
Your safety is very important to us, and all Papa Pals are carefully screened to make sure they are a good fit for the Papa community.
Set up a visit
It's easy to get started with Papa Pals.
Call
Papa Pals at 1-888-865-1314.
Click
Sign up for Papa Pals at papa.com/bcbsri.