Your Blue Store Is Open in Narragansett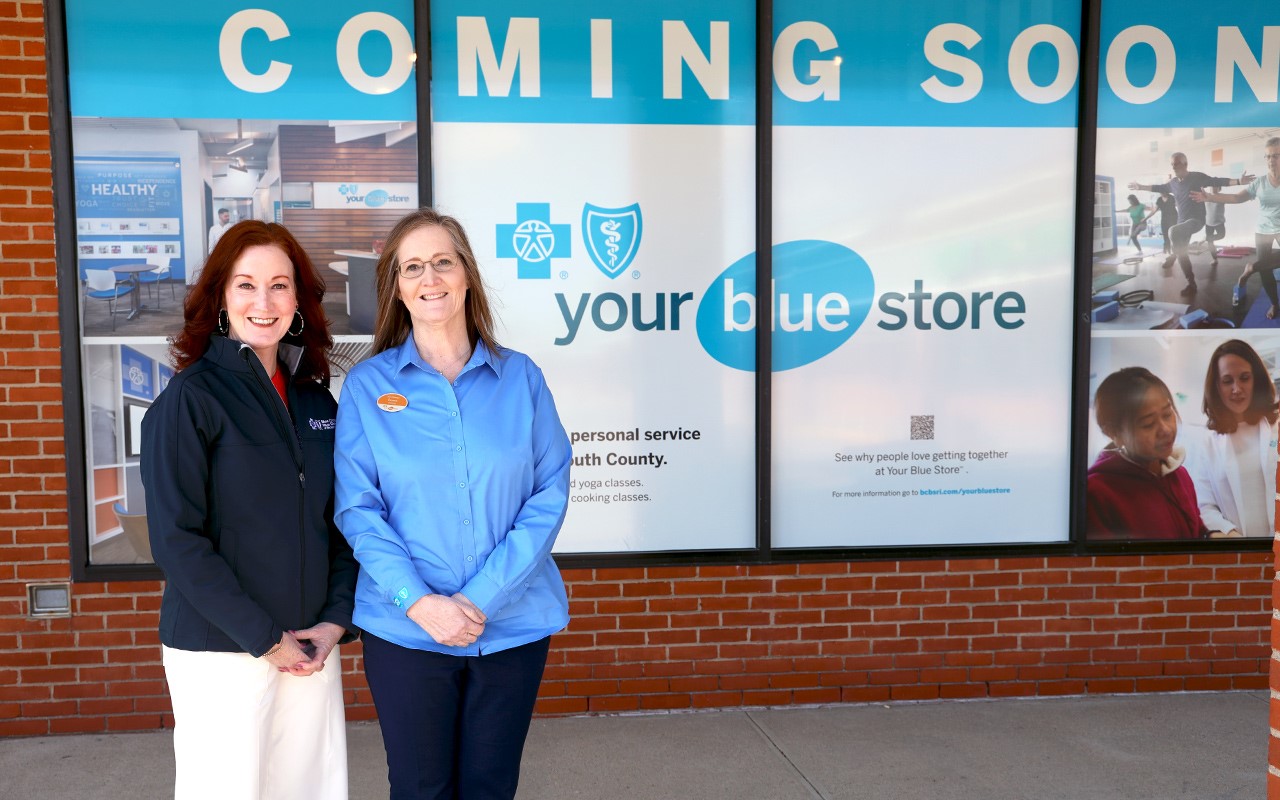 Many of you have been asking for a Your Blue StoreSM in South County—and we agreed that was a great idea! Your Blue Store is now open in Narragansett, in the Salt Pond Shopping Center. 
You'll enjoy the same local, face-to-face service that we offer in Cranston, East Providence, Lincoln, and Warwick. But that's just one of the many reasons to visit a Your Blue Store. Whether you're waiting for the doors to open in Narragansett or you live near a store already, here's everything you can expect: 
Real Rhode Islanders who speak your language. We'll un-complicate healthcare to help you get the most from your health plan. In some stores, you can get assistance from team members who speak Spanish or Portuguese. 
Free fitness classes and well-being workshops. Yoga. Strength training. Cooking demos. Fall prevention workshops. Members can choose from dozens of classes each week. Sign up for a class.
Nurses and dietitians to help you manage ongoing medical challenges. Their services are offered at no additional cost through your plan. 
Connections to local resources for housing, transportation, and food insecurity. We'll help you make the most of your plan benefits and the services available in the community. 
When we opened the first Your Blue Store 10 years ago, we wanted it to be a place for the community—where members could get help and support from our employees and each other. That's exactly what happened, and we can't wait to bring the same experience to South County. 
Find out more about Your Blue Store.