Try Before You Buy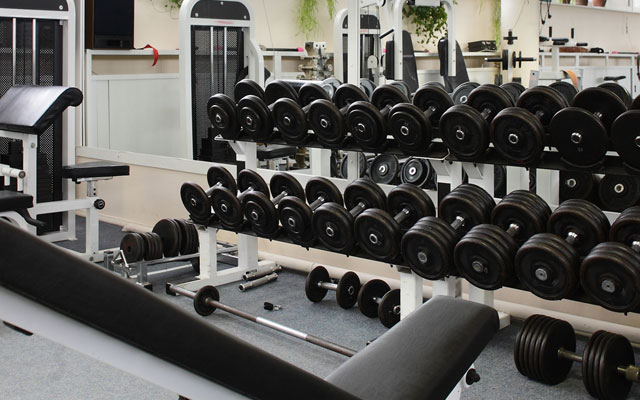 Sometimes exercise equipment isn't used as intended. Treadmills double as clothes hangers, elliptical machines as drying racks, and stationary bikes … well, the seat is extra shelving. So before you buy, it's a good idea to ask yourself a few questions:
Will I really use it?
If you're buying an expensive piece of exercise equipment, try it out several times first (at a gym or someone else's home). Make sure it's something you like enough to do often. If you suspect you might get bored after a while, you may be better off with a gym membership.
Do I have enough room?
You may not want to cram exercise equipment into your bedroom or living room. But if you decide to put it in your basement, consider whether it will be "out of sight and out of mind."
What are my other options?
Buying inexpensive dumbbells, a stability ball, and some fitness videos may work better for some people than a treadmill or elliptical machine. Also, keep in mind that some exercise machines designed for the home are not as well made as gym-quality equipment (which is available, but more expensive). So carefully research whatever you buy.
Get discounts on fitness equipment
If you decide you do want fitness equipment—whether that's dumbbells, a yoga mat, or a treadmill—you can get exclusive member discounts through our Blue365 program. You'll find deals from 45+ national retailers on products and services related to fitness, travel, nutrition, and more. Sign up at blue365deals.com/bcbsri.*
 
*©2000‐2022 Blue Cross and Blue Shield Association ‐ All Rights Reserved. The Blue365 program is made available by BCBSRI in conjunction with the Blue Cross and Blue Shield Association. The Blue Cross and Blue Shield Association is an association of independent, locally operated Blue Cross and Blue Shield Plans.