All Bodies Are Good Bodies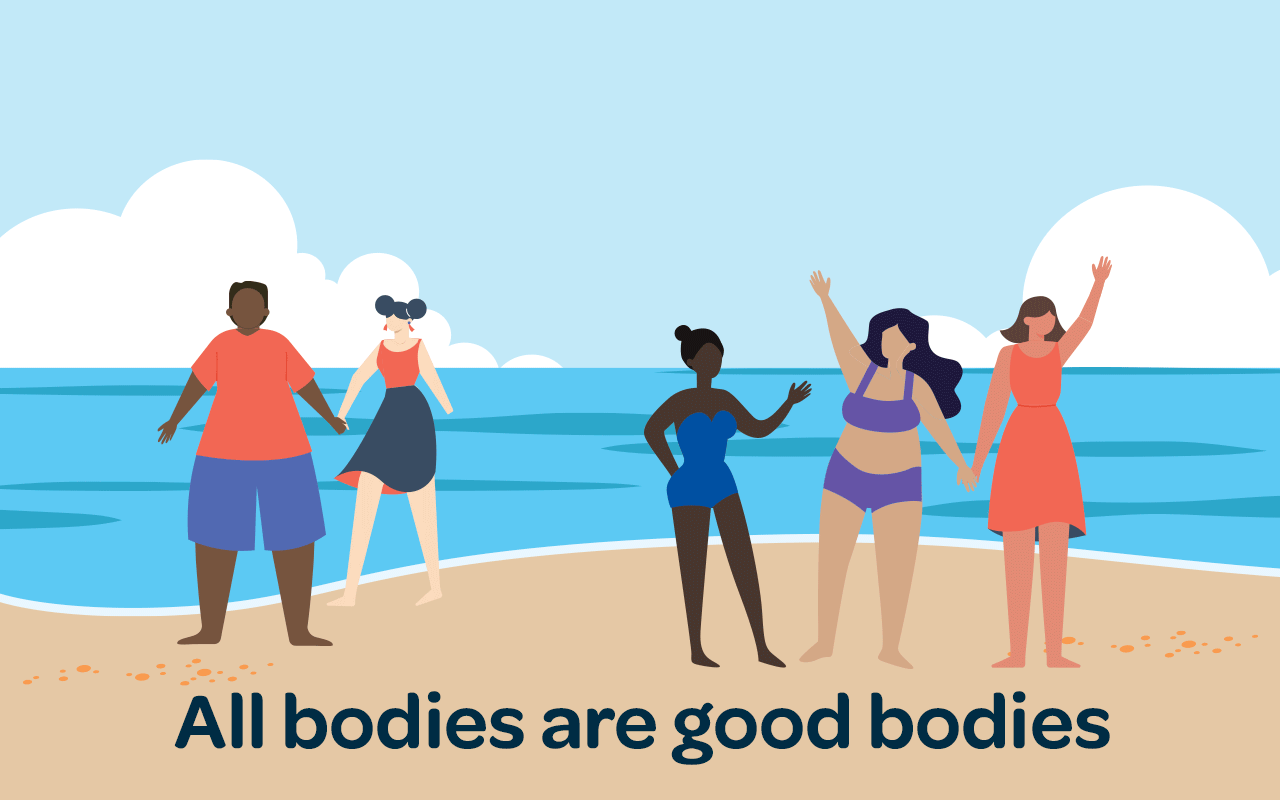 Negative body image can hurt us emotionally and physically.
Reframe your thinking about bodies, weight, and health. Try the "Health for Every Body" Journey in Virgin Pulse.*
Log in to get started. 
 
*Virgin Pulse® is an independent wellness company, contracted by BCBSRI to provide wellness services. Virgin Pulse is available to BCBSRI subscribers (the primary person on the BCBSRI health plan) and their enrolled spouses. Not all employers offer Virgin Pulse through their plan.