Five Minutes of Mindfulness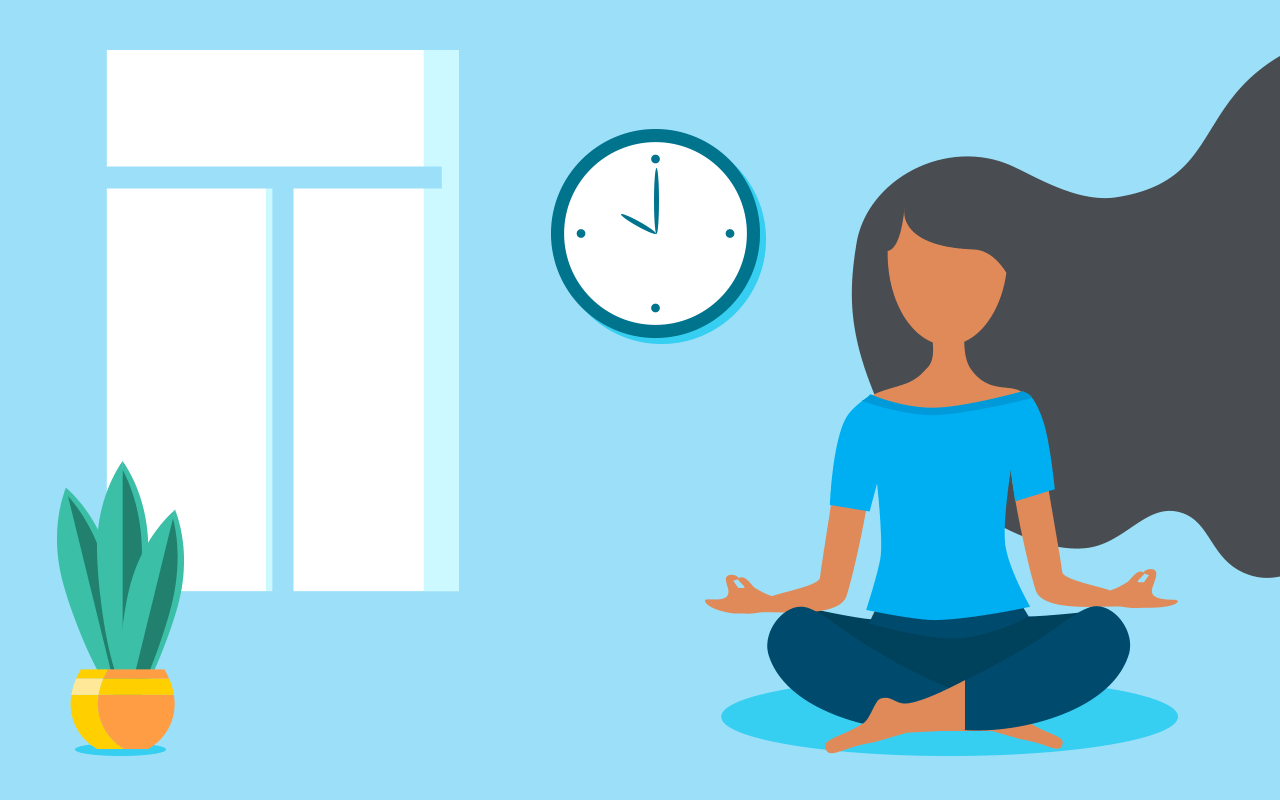 Ready to try a brief mediation?
Find a quiet place to sit.
Set a timer for five minutes.
Close your eyes and breathe in and out slowly, feeling each sensation. 
Notice random thoughts that pop up. Then, let them go.
Return your focus to your breathing.
When time is up, see how much better you feel.