Dentists: How-to Guide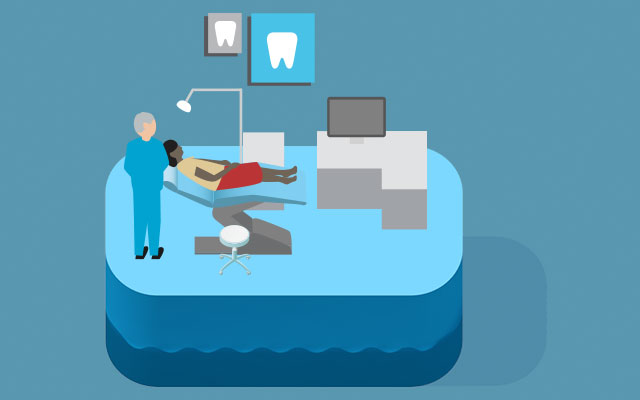 What you should know
Your dentist and your primary care team have the same goal—to keep your whole body healthy. Almost half of American adults have gum disease, which can worsen other health problems. Your dentist can also help detect diseases such as diabetes and oral cancer.
Make the most of your care
Tell your dentist your concerns.
This may include toothache, bleeding gums, and bad breath.
Share your medical history.
Diabetes and other health problems can affect your teeth and gums.
Give a list of your medications.
Many drugs can cause side effects in the mouth. For example, dry mouth can lead to cavities.
Need a dental plan?
Learn about dental plans by visiting the BCBSRI website or calling 1-855-690-2583.