Specialists: How-to Guide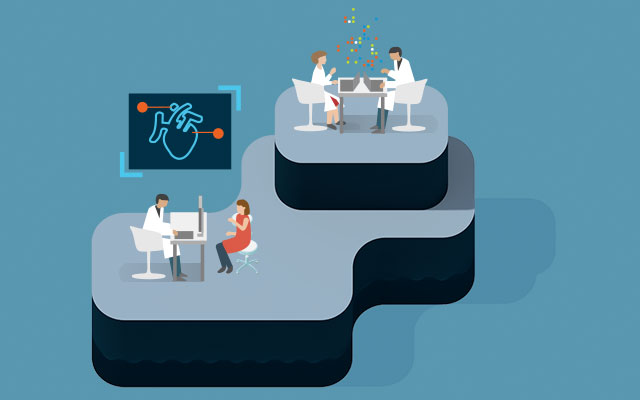 What you should know
A specialist is a doctor who treats certain illnesses or parts of the body. Specialists are now teaming up with primary care providers to create one plan for your care.
How to make the most of your care
When you have a medical problem, see your primary care team first.
Your team may be able to take care of your problem, saving you time and money. If you need a specialist, your team can recommend one in your plan's network—and even make your appointment! That may help you see the specialist sooner.
Get cost estimates for any procedures.
If your specialist recommends a procedure, such as a biopsy, ask what it will cost. Talk to your primary care team about the best place to have it done.
Make sure your doctors share information.
Your primary care team should send over medical records, including test results, before your appointment. Your specialist should send information back after the appointment. This helps doctors coordinate your care.