Your Health To-Do List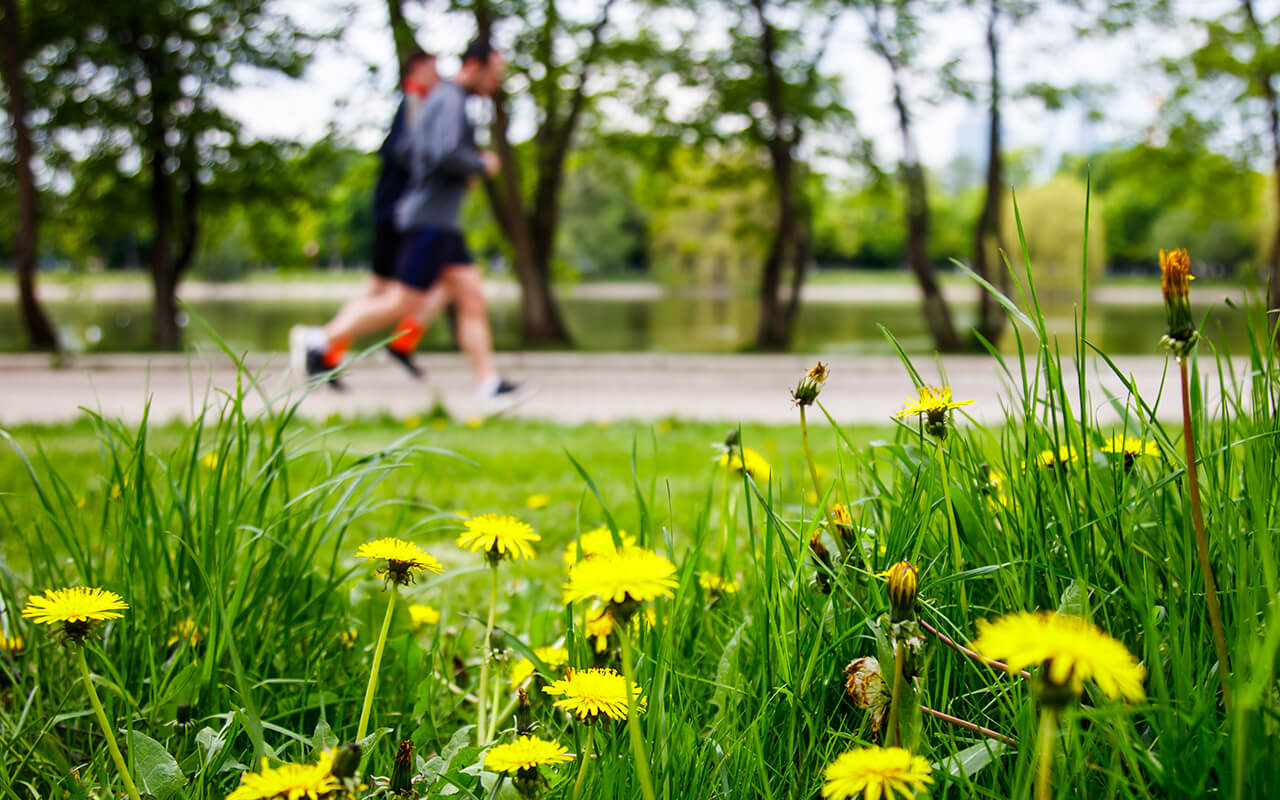 This checklist can help you stay healthy with tools and programs available through your BCBSRI plan.
1. Schedule a no-cost annual checkup. 
Why: This annual visit helps you keep your health on the right track and helps your provider get to know you and your medical history. This visit is covered at 100% as part of your BCBSRI health plan when you see an in-network doctor. If you have children, be sure that they are also up-to-date on their well visits and vaccinations.
How: Just call your primary care provider (PCP) to schedule an in-person or video visit. Don't have a PCP? Use our Find a Doctor tool or call BCBSRI Customer Service.
2. Address ongoing health issues.
Why: If diabetes, heart disease, and other health problems are not under control, they can lead to complications and even hospital stays.
How: Talk to your provider about whether you need to schedule a visit. You can also work with a BCBSRI Care Manager, who can help you create a care plan to better manage your health issues. Care Management is available at no additional cost through your BCBSRI health plan.1 You can get in touch with a Care Manager by calling 1-844-563-0892 or emailing care@bcbsri.org.
3. Focus on your mental health.
Why: Your mind is just as important as your body. Too many people with depression, anxiety, and substance use disorder suffer without receiving needed care. But treatment can make a tremendous difference in your health.
How: Call the BCBSRI Behavioral Health Line at 1-800-274-2958 for help finding a provider and other non-emergency issues. Learn about the mental health and substance use disorder benefits available for you and your family.
4. Exercise for 30 minutes most days of the week.
Why: So many reasons! Exercise helps improve your mood and lowers your risk for heart disease, stroke, some cancers, diabetes, high blood pressure, depression, and much more. It also improves sleep and strengthens your bones.
How: Go for a walk or hike, dance, lift weights, do yoga, run, or whatever gets your body moving. We also offer free classes for members at Your Blue Store locations across the state. Sign up for a class.2 Plus, you can get exclusive member discounts on gym memberships, fitness equipment, nutritional meal programs, and more with the Blue365 discount program.3
5. Have preventive cancer screenings.
Why: Many types of cancer are "silent," meaning you'll have no symptoms until the disease has advanced and is harder to treat. These screenings can find diseases in earlier, more treatable stages and, in some cases, even help prevent them. Ask your PCP which screenings you need. Here are general guidelines based on age and gender.
Colorectal cancer screening
Everyone ages 45-75
A  number of different screening options are available, from a colonoscopy to take-home tests. Ask your PCP what they recommend.
 
Breast cancer screening4
Women ages 50-74
The best way to find breast cancer is with a mammogram, which is an X-ray of the breast. Talk with your provider about whether you should start having screenings in your 40s. Preventive screening is covered starting at age 40.
 
Cervical cancer screening4
Women ages 21-65
A Pap test can find abnormal cells before they turn into cancer or find cancer in its early stages.
How: Ask your PCP (at your annual checkup) what screenings and tests you should receive. These screenings are often $0 when you see a provider in-network. Ask your provider if the screening is covered at no cost under your plan.
6. Get your teeth cleaned.
Why: If your teeth aren't cleaned regularly, plaque and tartar can build up and lead to cavities, gum disease, or tooth loss. Gum disease may also worsen health problems such as diabetes and heart disease.
How: Call your dentist to schedule a cleaning. If you don't have a dental plan, visit bcbsri.com or call 1-855-690-2583.
1Care Management is not available for Plan 65 members.
2Not all exercises are suitable for everyone and any exercise program could result in injury. Always consult with your physician before beginning an exercise program, especially if you have an existing health condition.
3©2000-2023 Blue Cross and Blue Shield Association—All Rights Reserved. The Blue365 program is made available by BCBSRI in conjunction with the Blue Cross and Blue Shield Association. The Blue Cross and Blue Shield Association is an association of independent, locally operated Blue Cross and Blue Shield Plans.
4People who are transgender should ask their PCP whether they should have these screenings.
Your Blue Store locations follow state and federal guidelines during emergencies. Please visit bcbsri.com/yourbluestore for the latest information.