Making Medicare Easier for Miriam (and You)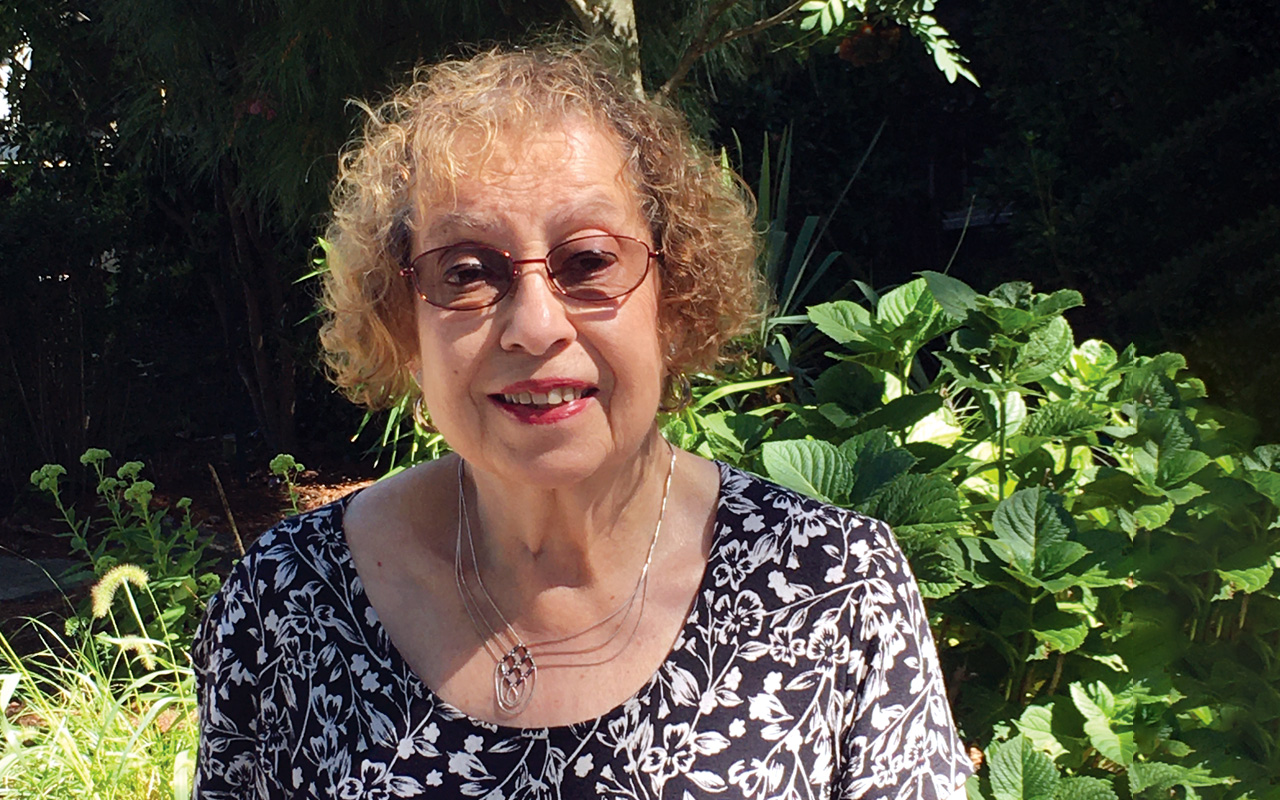 A lifelong BCBSRI member, Miriam R. Plitt said she has "always been busy, even as a kid."
In her career as a marketing and public relations executive and as a volunteer, she has been dedicated to working with nonprofit organizations. She hasn't slowed down in recent years, chairing the Pawtucket Arts and Culture Commission and the advocacy committee for the local American Heart Association. She's also involved with the Gloria Gemma Breast Cancer Resource Foundation.
"My family really encouraged work in the community," Miriam said. "If my mother was raising money for causes or helping someone out, she'd take me with her. And my grandfather got me involved politically—had me carrying around signs and handouts. People need a purpose in life, and my family helped me find mine."
A plan that fits her life
With so much to do, Miriam said she appreciates that her health plan is simple to use. 
"The whole medical field is very complicated, but Blue Cross makes it easy," she said. "Mike Foster helped me choose my HealthMate for Medicare (PPO) plan, and he's very, very good. I went to an open enrollment meeting that he ran, then he walked me through all the options." 
Miriam used to have a Medicare Supplement Plan but switched to HealthMate for Medicare (PPO) to lower her costs. "I like having everything in one plan—medical, dental, vision, and prescriptions. I use the mail order drug program and get reimbursed for my yoga classes."
She also enjoys the many options that her plan offers. "I can take classes at the stores, can get a home fitness kit, or use the gym membership. And whenever I have a question, the Concierge team is always very helpful."