Help With Improving Your Financial Fitness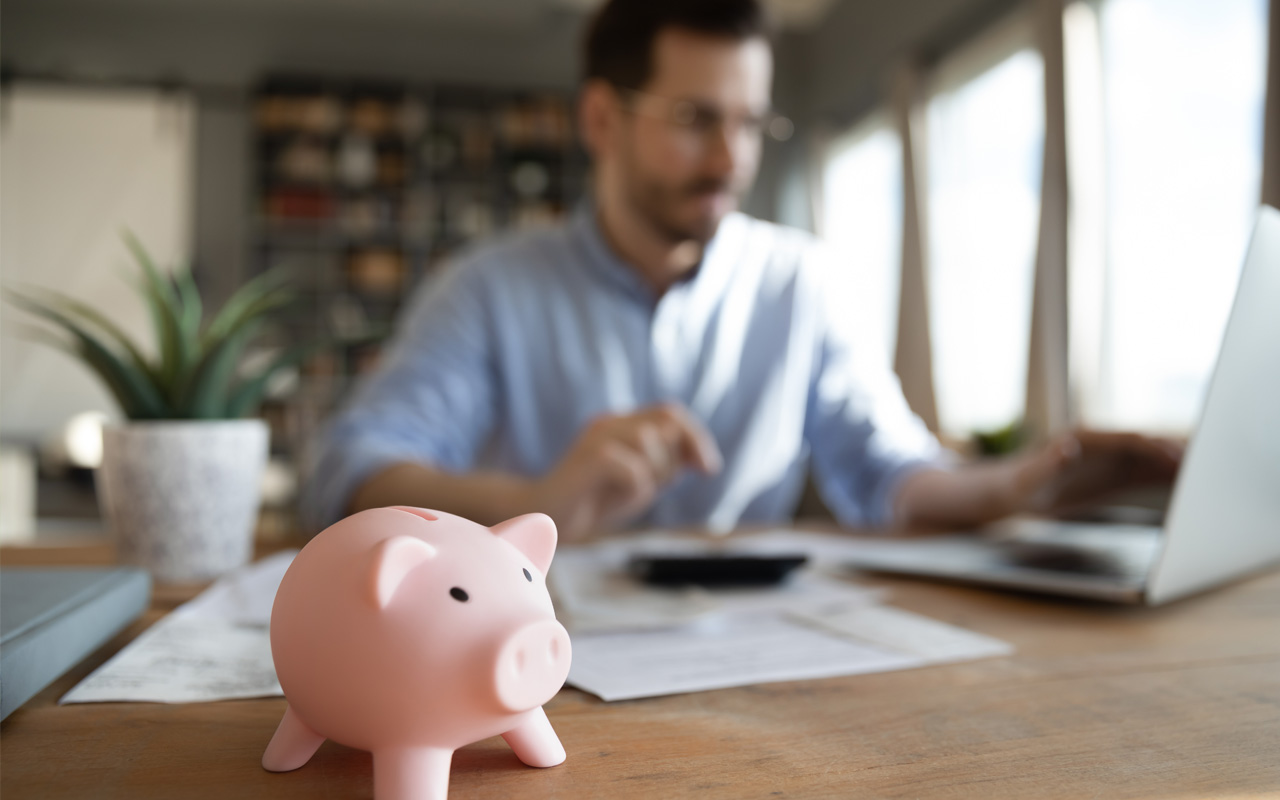 Money management doesn't have to be stressful. Your BCBSRI wellness program, powered by Virgin Pulse, can help you to:
Organize your finances
Plan for emergencies
Tackle debt
Build savings
If your plan includes the BCBSRI wellness program, here's how to explore the "Managing My Finances" Journeys:
Log in to your Virgin Pulse1 account. If you don't have an account already, sign up at join.VirginPulse.com or download the Virgin Pulse app from the App Store or Google Play.2
Go to Benefits.
Go to Journeys, then Start Now.
1Virgin Pulse® is an independent wellness company, contracted by BCBSRI to provide wellness services. Virgin Pulse is available to BCBSRI subscribers (the primary person on the BCBSRI health plan) and their enrolled spouses. Not all employers offer Virgin Pulse through their plan. Standard mobile phone carrier and data usage charges apply. The downloading and use of the Virgin Pulse mobile app is subject to the terms and conditions of the app and the online stores from which it is downloaded.
2Apple and the Apple logo are trademarks of Apple Inc., registered in the U.S. and other countries. App Store is a service mark of Apple Inc. Google Play is a trademark of Google Inc. 
The information provided by the BCBSRI wellness program is for general informational purposes only, and is not intended to substitute for the advice of your investment, legal, and/or tax advisors or to be the basis of specific financial planning activities. If you need investment, legal, and/or tax advice, please consult with one of these professionals.