Your Plan Can Help With Fairy Gardens (and More)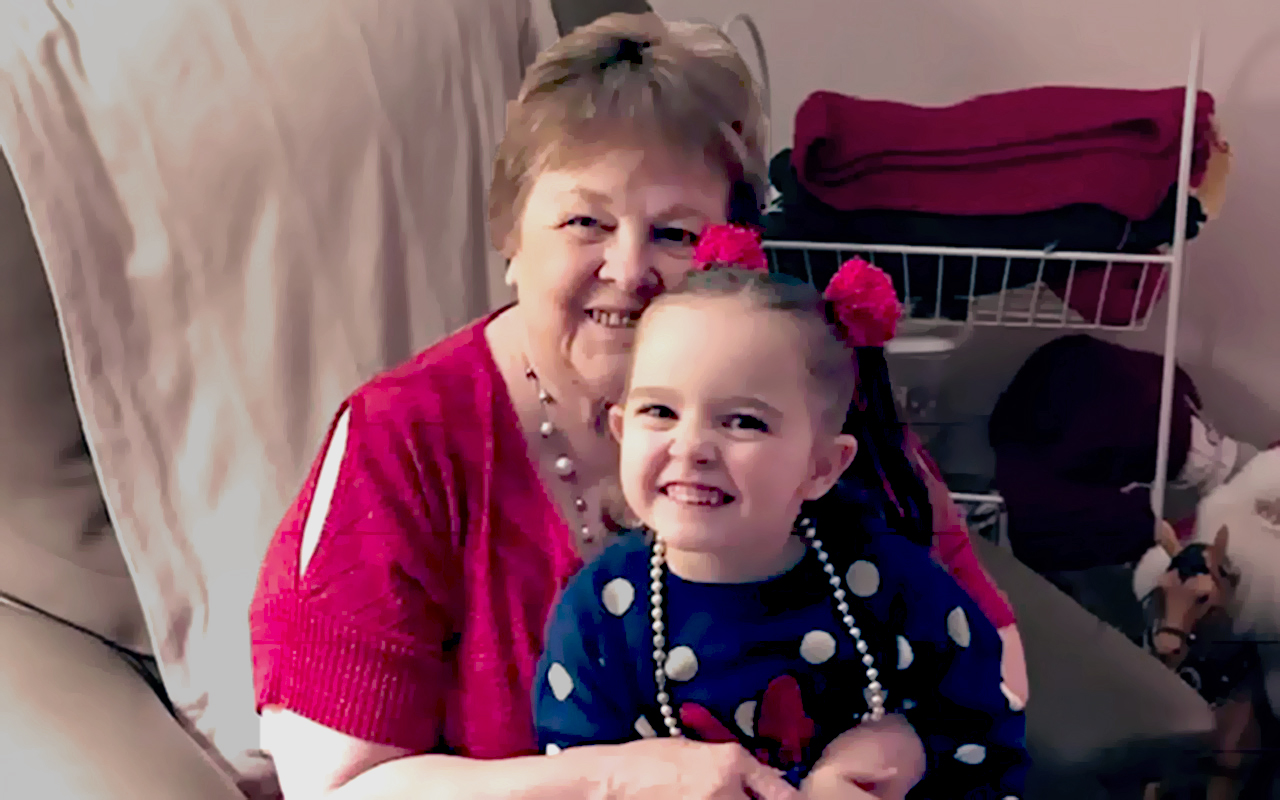 At 78, Linda Kivisto stays young by spending time with her grandchildren and great-grandchildren. "My granddaughter and I spend hours out in the yard, planting flowers and taking care of our fairy garden. It brings us great joy, but I can't get down and pull the weeds the way I used to. I can get down, but I can't get back up easily," Linda said.
For help in the yard and around the house, Linda uses the household help benefit available through her BCBSRI Medicare Advantage plan. "I appreciate Blue Cross taking into consideration that we need things other than medical care when we get older. With the household help benefit, I have someone come in to vacuum, shake my rugs, dust, and do the weeding. That would take me all week. It also gives me independence because I don't have to lean on my daughter for help."
A member for life
Linda has only had her BCBSRI Medicare Advantage plan for a year, but she's had such a great experience that she describes herself as "Blue Cross forever." 
"Every year, I would check around to make sure I have the right plan, and I had seen a Blue Cross ad about how the plan had worked for other Rhode Islanders," Linda said. "When I called Blue Cross, the coverage was better than what I had, so I decided to switch."
Linda said, "I spent 36 years working in customer service, so I really appreciate good customer service. Once when I contacted Blue Cross with a question, the person I talked with sent me a thank you note! I should have been sending her a thank you note. In addition to solving my issue, she told me about all the benefits available with my plan."
That's how Linda first learned about the household help benefit as well as other convenient benefits she now uses all the time. "Since the pandemic, I go out as little as possible, so I use the over-the-counter benefit to buy everyday things like Tylenol, toothpaste, band-aids, and even a back brace. I do it online. I also use the mail order pharmacy because it's easy, and I don't have to go out as much. There is no deductible, no cost for the drugs, and I get a 90-day supply."
The things that matter
Linda lives with her daughter but loves that her plan helps her stay independent. "I know there will come a point when I need her help more, but I want to put that off as long as I can. With their plans, Blue Cross is really thinking about our quality of life and helping us maintain as much dignity as we can. That matters so much to me, and I'm sure other people too."
To make the most of your BCBSRI Medicare Advantage plan, learn about the benefits and perks available.